Contact us anytime... 24 hours a day/ 7 days a week
Our History
Davis-Dinelli Funeral Home in Nanticoke was established in 1927 by the late William S. Davis at its original location at 310 East Main Street. Upon the death of William S. Davis in 1946, William E. Davis, who was employed by the home, continued as Supervisor and Funeral Director for his predecessor's widow, Mrs. Myrtle Davis, until her death in 1950. From April 1950 until June 1997 the business was owned and operated by the late William E. Davis and his wife, Shirley Hill Davis, first at its former location at 374 East Church Street and later at its present location at 170 East Broad Street and was operated as the William E. Davis Funeral Home. In June 1997 the funeral home was purchased by John L. and Patty (Kelchner) Dinelli and renamed Davis-Dinelli Funeral Home.
John Dinelli is a native of Towanda, PA, a graduate of Towanda Area High School, class of 1982, and a 1985 graduate of Northampton County Community College, Bethlehem, PA with an Associate degree in Funeral Service Education.
He has been continuously employed in funeral service since 1981, beginning while still a student in high school, later completing an internship and licensure in 1986 while employed by funeral establishments in Bradford, Columbia and Montour Counties.
Additionally, John holds memberships in the Pennsylvania Funeral Directors Association, Luzerne County Funeral Directors Association, is a Past President of the Nanticoke Rotary Club and currently a member of Nanticoke Lions Club, where he serves as President. He is also a Deputy Coroner for Luzerne County.
Patty Dinelli is a native of Orangeville, PA and a graduate of Central Columbia High School, class of 1982. She holds a General Banking degree and had been employed in the banking industry in Columbia County. In addition to raising her family, she actively assists in the daily operation of the funeral home.
John and Patty have four children: John L. (Jack) Dinelli II his wife Ashley, Rebecca, Deanna and Dominic.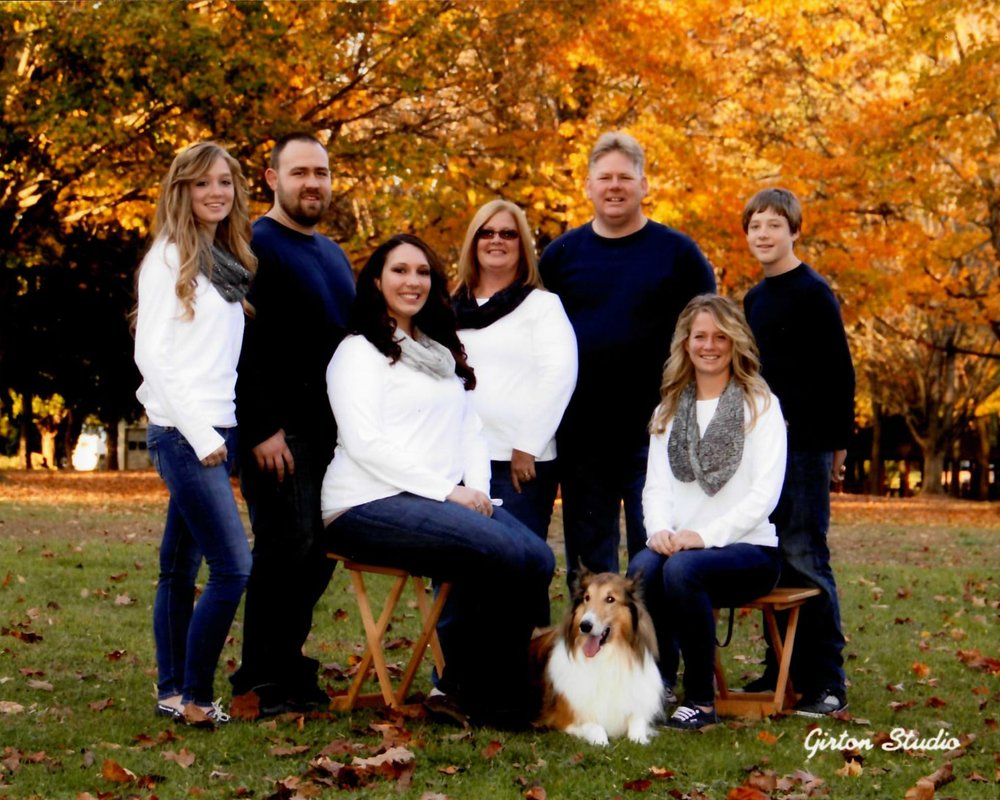 We're Always Here For You!